Industries
Confidently offers a broad range of prototyping, manufacturing, production fabricating, coating and assembly services to several markets including agricultural, construction, industrial, power generation and transportation. We put our expertise to work for you to provide innovative, effective manufacturing solutions for your defined requirements.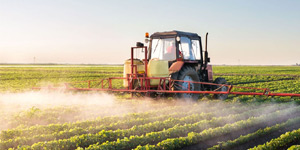 Agricultural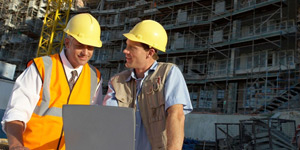 Construction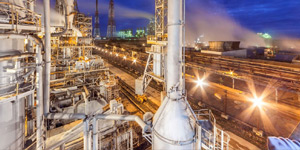 Industrial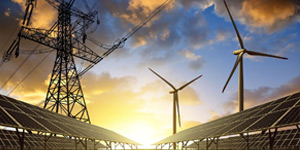 Power generation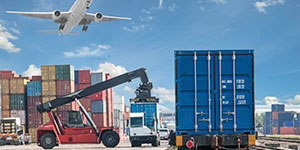 Transportation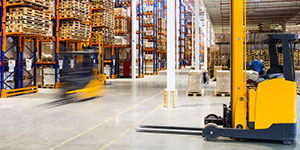 Material Storage & Handling
We specialize in an innovative approach using the latest technology and equipment. This enables us to provide the most advanced, effective manufacturing solutions for our customers specific needs.